Urban Milling
Garden Beds
SketchUp Models
Contact
New! Download the Brochure | Examples | Gallery Movie | PriceList

M-Time/Urban Milling is now manufacturing Modular Garden Beds.

Building blocks of 1, 1.5, 2, 3 & 4 foot lengths (6" high), that connect together using dowels or steel rods. Shapes can be stacked up.



Modular construction allows for a range of shapes that is limited only by your imagination. From simple...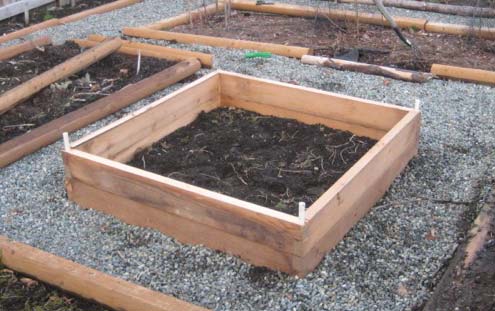 ... to elaborate...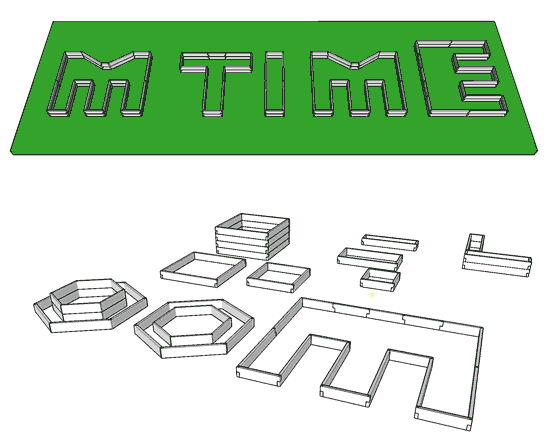 More information to follow, including pictures, downloads of Sketchup models of pieces and some example beds. Design assistance will also be available. For now, email your inquires.